Product description
Delivery & Payment
FAQs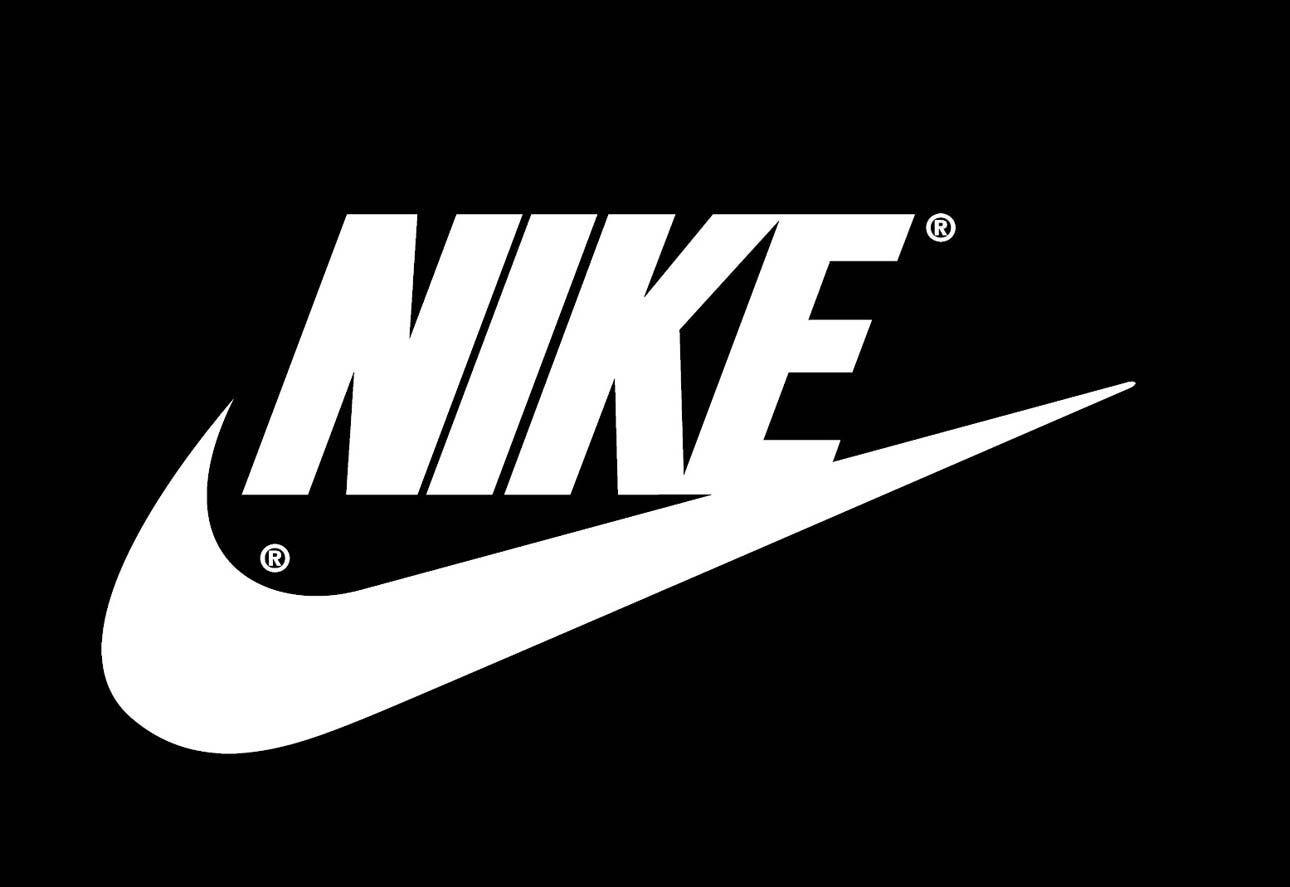 DELIVERY ALL OVER UAE ( 1-2 DAYS )

You can find the legendary Nike Air Force 1 silhouette here in many versions. We have classics like the Air Force 1 LV8 or '07, but also the hot new Air Force 1 Shadow and Pixel. All this in women's, men's and children's sizes . In addition to the classic Air Force 1, you can also find many interesting collaborations here. The three Air Force 1 x Off-White colorways on which Nike teamed up with designer Virgil Abloh are definitely worth mentioning. Other limited Air Force 1s include collaborations with Stussy, with Korean G-Dragon, rapper Travis Scott or the CLOT brand. It's not just collaborations that make the Nike Air Force 1 silhouette interesting. Nike does it well on its own with limited releases. Our favorites are the annual Skeleton and Easter models. The Air Force 1 Low Tear Away model is also worth mentioning! We have so many AF1s on offer that you will surely choose!
ARABIA LUXURY is providing the service of "Cash on Delivery"("COD") to the Buyers which help them to escape from the ambiguity of using the credit card and debit card at the time of online purchasing. This is an alternative method offered in addition to existing payment options as mentioned in the Terms and Conditions of this Website. The Buyer will pay the Order amount to our courier partners at the time of actual delivery, rather than paying in advance. The advantage of this Cash on Delivery is that no online money transfer is required and the purchasing is made more comfortable to the Buyers.

The shipping process will start only after getting the confirmation from the Buyer.
Estimated time of delivery is 1 working day, Except Western Area and Remote zones From 2-5 Days.
What payment method do you accept?
Cash On Delivery
How long does delivery take?
Estimated time of delivery is 1 working day, Except Western Area and Remote zones From 2-5 Days.
How can I track my delivery?
By Contacting us on Whatsapp
Can I cancel my order?
Yes, After 1 hour of placing the order
How do I contact you ?
Email us at:
Support@arabialuxury.com
Or
Whatsapp: +1 (206) 360-4243