Product description
Delivery & Payment
FAQs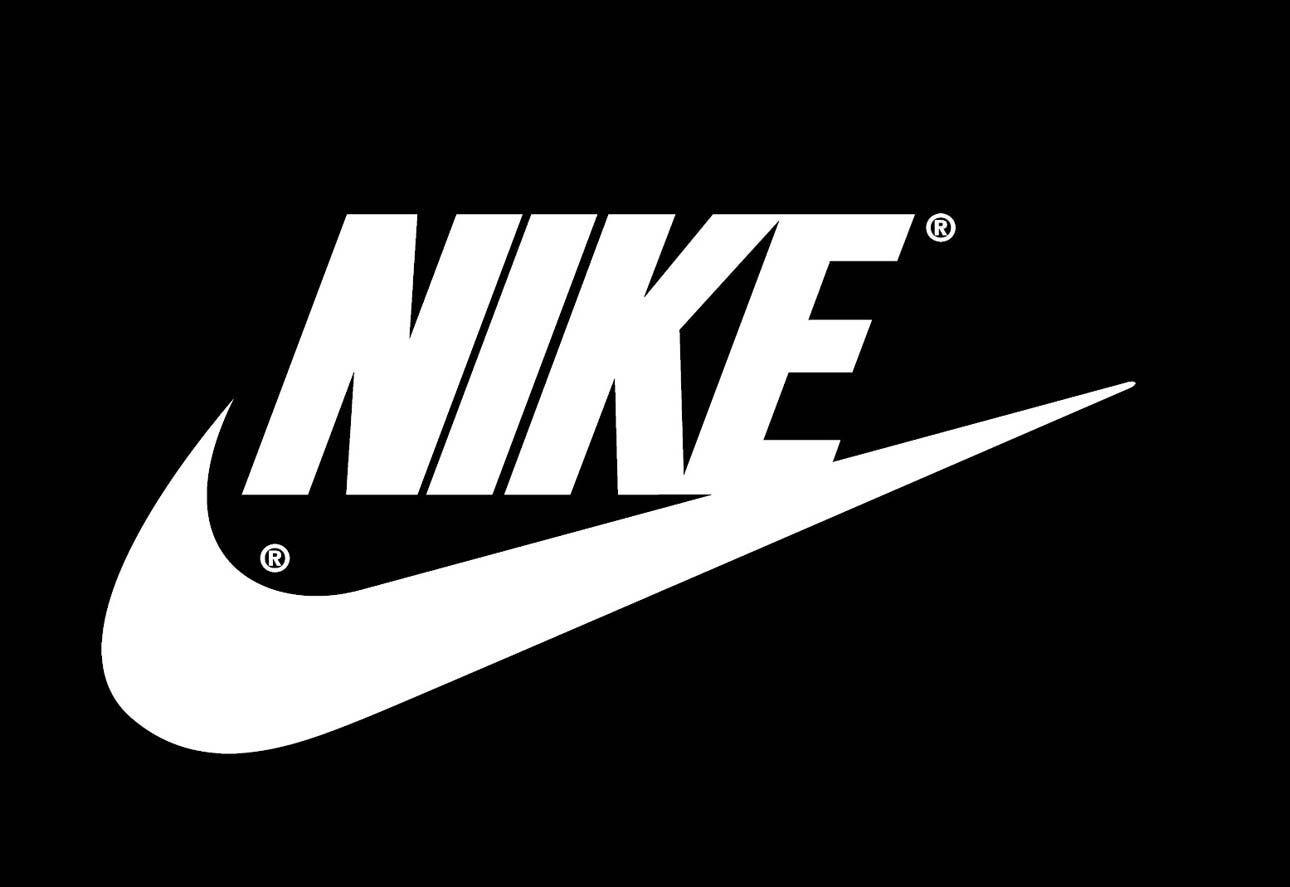 DELIVERY ALL OVER UAE( 1-2 DAYS)
The Women's Nike Air Force 1 Low Shadow "Sunset Pulse" is a vibrant colorway of the low-top Air Force 1 with a contemporary re-design. Based on the iconic retro basketball shoe, the Air Force 1 Low Shadow is a fun interpretation that features a layered theme similar to the style popularized by Nike collaborators such as Off-White and sacai. Light blue suede panels are placed over tonal leather detailing on the forefoot, collar, and heel. White leather can be found on the perforated toe and mid-panel. A black leather Swoosh is stacked on top of a neon green Swoosh on both sides and classic "Nike" branding is embroidered over the neon pink leather heel tab that appears over a black leather panel with neon green "Nike" insignia on the back of the shoe. Taking a page out of sacai and Nike's collaborative history, a double layered tongue and eyelet panels presents a modern, cutting edge look. A black leather overlay with pink "Air" detailing is situated above the Air Force 1's original "Air" branding found on the Sail cream rubber midsole.
ARABIA LUXURY is providing the service of "Cash on Delivery"("COD") to the Buyers which help them to escape from the ambiguity of using the credit card and debit card at the time of online purchasing. This is an alternative method offered in addition to existing payment options as mentioned in the Terms and Conditions of this Website. The Buyer will pay the Order amount to our courier partners at the time of actual delivery, rather than paying in advance. The advantage of this Cash on Delivery is that no online money transfer is required and the purchasing is made more comfortable to the Buyers.

The shipping process will start only after getting the confirmation from the Buyer.
Estimated time of delivery is 1 working day, Except Western Area and Remote zones From 2-5 Days.
What payment method do you accept?
Cash On Delivery
How long does delivery take?
Estimated time of delivery is 1 working day, Except Western Area and Remote zones From 2-5 Days.
How can I track my delivery?
By Contacting us on Whatsapp
Can I cancel my order?
Yes, After 1 hour of placing the order
How do I contact you ?
Email us at:
Support@arabialuxury.com
Or
Whatsapp: +1 (206) 360-4243