Product description
Delivery & Payment
FAQs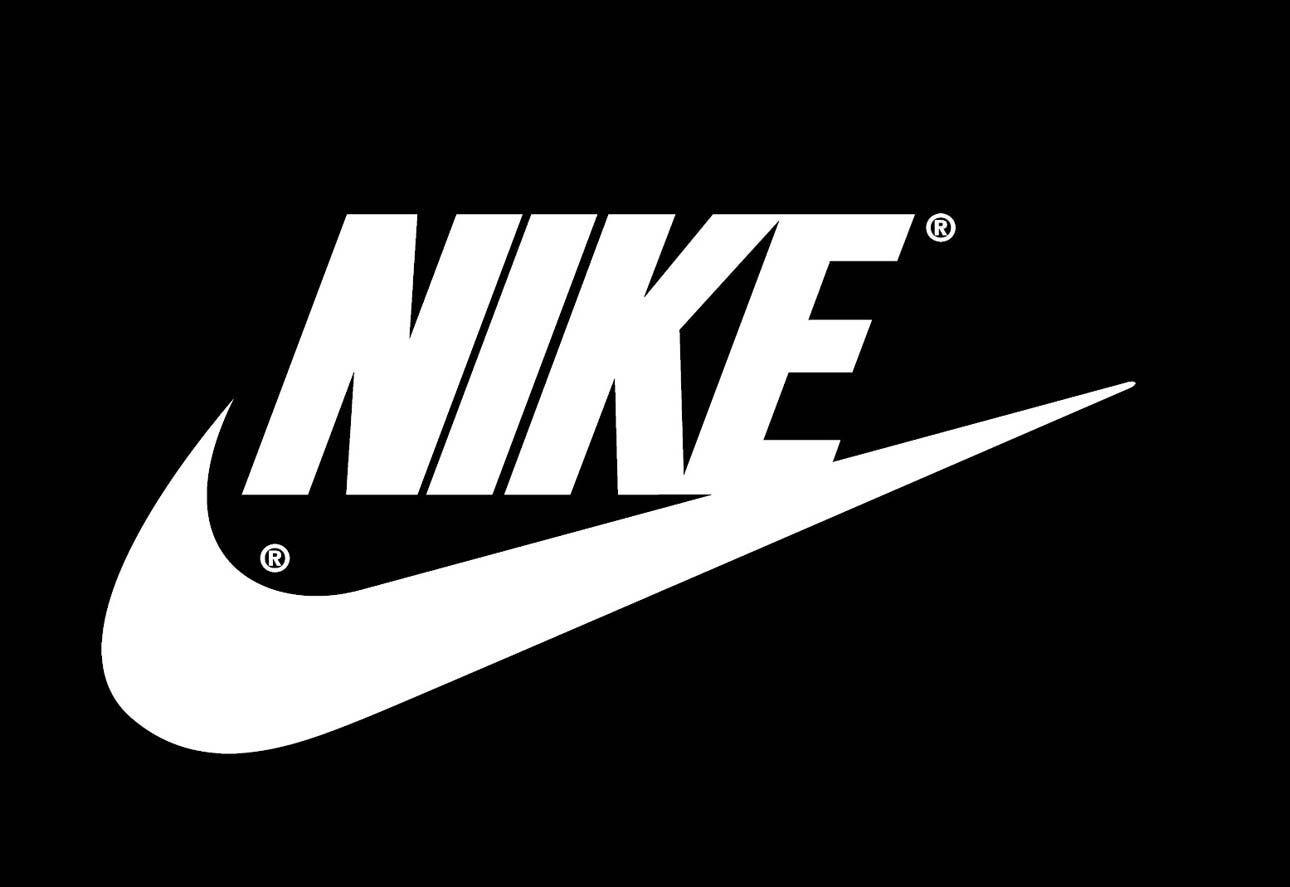 DELIVERY ALL OVER UAE( 1-2 DAYS)
The Nike Air Max 1 "Amsterdam" finds the first-ever Air Max model dressed in a makeover dedicated to the capital of the Netherlands. Part of the "City Packs" collection, this model features a charming nod to Amsterdam - including three 'X's' embroidered on the forefoot to mimic the coat of arms and black embroidered detailing on the heel as a signifier to the city's canals. Tumbled brown leather appears on the mid-panel while light grey nubuck covers the toe cap. Additional styling elements include a blush coloured suede heel that splits into a tonal corduroy motif. To finish, the visible Air window in the heel is surrounded by a light brown midsole.
Highlights
beige/brown
suede/leather/nubuck leather
signature Swoosh logo detail
embroidered logo to the rear
contrasting panel detail
round toe
front lace-up fastening
logo patch at the tongue
branded insole
rubber sole with Max Air cushioning
These styles are supplied by a premium sneaker marketplace. Stocking only the most sought-after footwear, they source and curate some of the most hard to find sneakers from around the world.
Composition
Sole: Rubber 100%
Outer: Leather 100%, Suede 100%, Nubuck Leather 100%
ARABIA LUXURY is providing the service of "Cash on Delivery"("COD") to the Buyers which help them to escape from the ambiguity of using the credit card and debit card at the time of online purchasing. This is an alternative method offered in addition to existing payment options as mentioned in the Terms and Conditions of this Website. The Buyer will pay the Order amount to our courier partners at the time of actual delivery, rather than paying in advance. The advantage of this Cash on Delivery is that no online money transfer is required and the purchasing is made more comfortable to the Buyers.

The shipping process will start only after getting the confirmation from the Buyer.
Estimated time of delivery is 1 working day, Except Western Area and Remote zones From 2-5 Days.
What payment method do you accept?
Cash On Delivery
How long does delivery take?
Estimated time of delivery is 1 working day, Except Western Area and Remote zones From 2-5 Days.
How can I track my delivery?
By Contacting us on Whatsapp
Can I cancel my order?
Yes, After 1 hour of placing the order
How do I contact you ?
Email us at:
Support@arabialuxury.com
Or
Whatsapp: +1 (206) 360-4243