Product description
Delivery & Payment
FAQs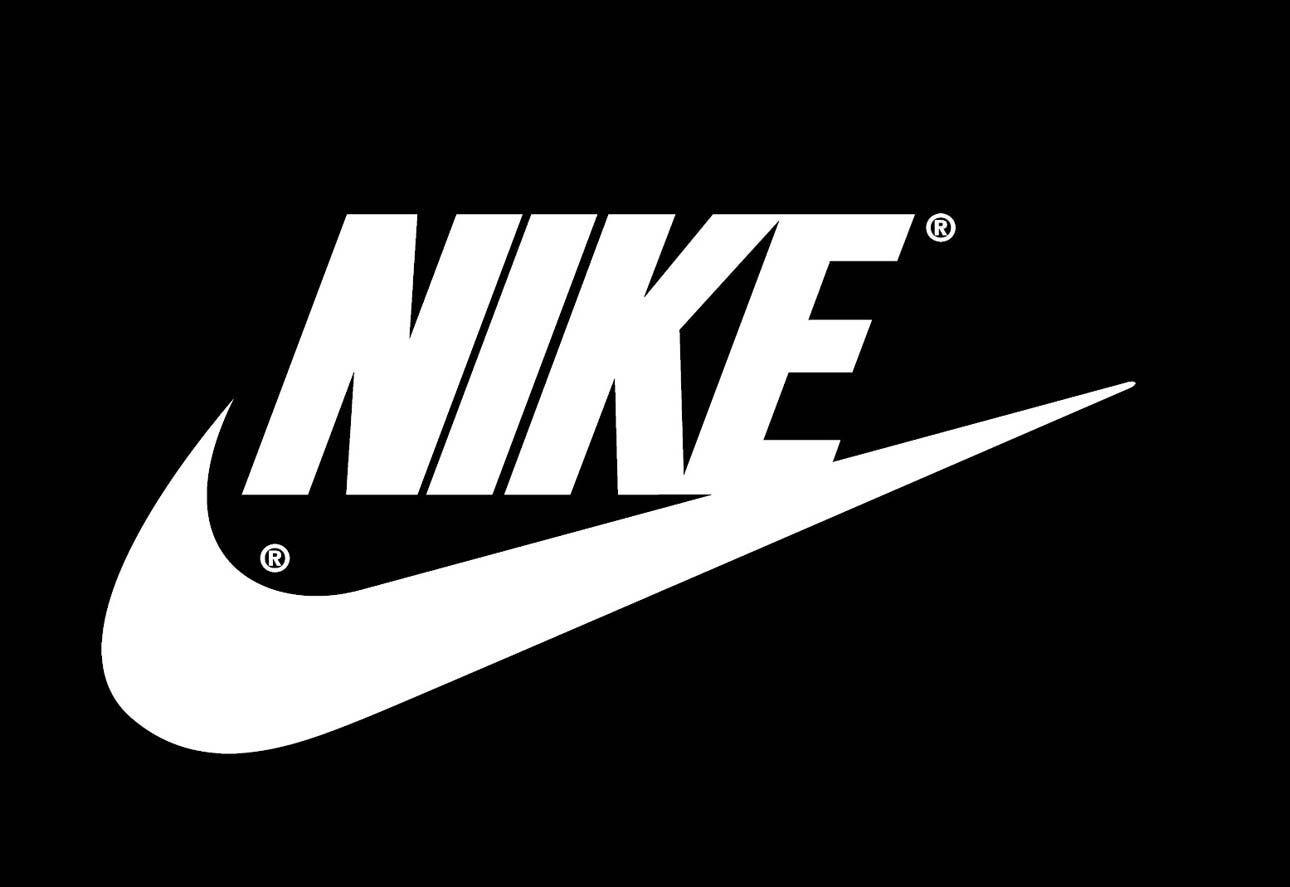 DELIVERY ALL OVER UAE ( 1-2 DAYS )
Supplied by a premier sneaker marketplace dealing with unworn, already sold out, in demand rarities. Each product is rigorously inspected by experienced experts guaranteeing authenticity. The Off-White x Nike Dunk Low "University Gold" is one of three exclusive colorways of Virgil Abloh's remixing of the classic sneaker. After collaborating on a plethora of archival Nike models, Abloh applies his craft to a personal favorite of his by outfitting the Dunk with a few unique updates. A University Gold leather base covers the toe, mid-panel and ankle collar. Navy leather overlays contrast the bright yellow panels on the forefoot, toe, eyelets, and heel with navy Swoosh branding located on the mid-panel. Traditional blue laces appear where they have always been, though Abloh opts to add a second set of bright orange laces in a staggered fashion throughout the upper. Completing the look of the limited collaboration is a white rubber midsole with a blue outsole.
Composition
Sole: Rubber 100%
Outer: Leather 100%
Lining: Polyester 100%
ARABIA LUXURY is providing the service of "Cash on Delivery"("COD") to the Buyers which help them to escape from the ambiguity of using the credit card and debit card at the time of online purchasing. This is an alternative method offered in addition to existing payment options as mentioned in the Terms and Conditions of this Website. The Buyer will pay the Order amount to our courier partners at the time of actual delivery, rather than paying in advance. The advantage of this Cash on Delivery is that no online money transfer is required and the purchasing is made more comfortable to the Buyers.

The shipping process will start only after getting the confirmation from the Buyer.
Estimated time of delivery is 1 working day, Except Western Area and Remote zones From 2-5 Days.
What payment method do you accept?
Cash On Delivery
How long does delivery take?
Estimated time of delivery is 1 working day, Except Western Area and Remote zones From 2-5 Days.
How can I track my delivery?
By Contacting us on Whatsapp
Can I cancel my order?
Yes, After 1 hour of placing the order
How do I contact you ?
Email us at:
Support@arabialuxury.com
Or
Whatsapp: +1 (206) 360-4243