Product description
Delivery & Payment
FAQs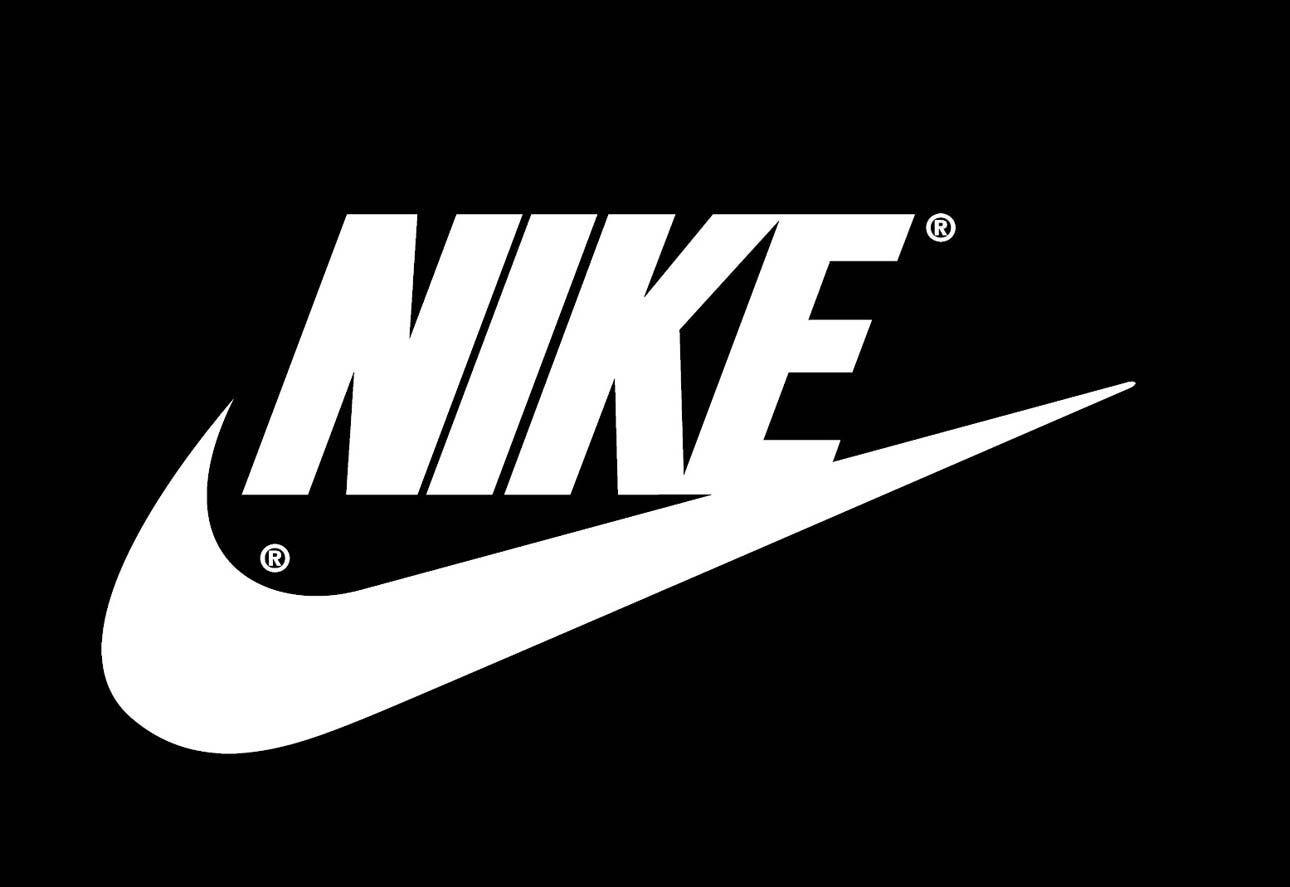 DELIVERY ALL OVER UAE( 1-2 DAYS)
The Nike Air Force 1 '07 WW is the b-ball OG that the look you know best: crisp leather, bold colors and the perfect amount of flash to make you shine. Featuring Nike Worldwide graphics throughout, it lets you celebrate the unity of sport in legendary style. Benefits The Nike Worldwide graphics let you celebrate the game and its power to unify. Originally designed for hoops performance, the Nike Air unit means the comfort never stops. The crisp leather upper feels smooth and adds a heritage look. Padding at the collar feels soft and comfortable. The low-cut silhouette adds a clean, streamlined look. Product Details Foam midsole Perforations on toe Nike Worldwide Nearly three decades ago, Nike International emerged as an unofficial organization of track and field athletes. Now, Nike Worldwide takes over. Celebrating sport and its power to unify, Nike Worldwide is born from diversity and the belief that being the best in the world starts with creating the best world. Include. Stand together. Win 365 days a year.
ARABIA LUXURY is providing the service of "Cash on Delivery"("COD") to the Buyers which help them to escape from the ambiguity of using the credit card and debit card at the time of online purchasing. This is an alternative method offered in addition to existing payment options as mentioned in the Terms and Conditions of this Website. The Buyer will pay the Order amount to our courier partners at the time of actual delivery, rather than paying in advance. The advantage of this Cash on Delivery is that no online money transfer is required and the purchasing is made more comfortable to the Buyers.

The shipping process will start only after getting the confirmation from the Buyer.
Estimated time of delivery is 1 working day, Except Western Area and Remote zones From 2-5 Days.
What payment method do you accept?
Cash On Delivery
How long does delivery take?
Estimated time of delivery is 1 working day, Except Western Area and Remote zones From 2-5 Days.
How can I track my delivery?
By Contacting us on Whatsapp
Can I cancel my order?
Yes, After 1 hour of placing the order
How do I contact you ?
Email us at:
Support@arabialuxury.com
Or
Whatsapp: +1 (206) 360-4243